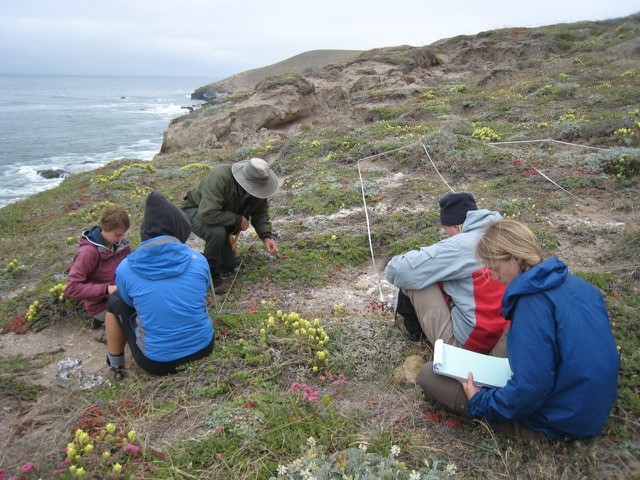 Research is pivotal to the Keck Science academic experience. It's where classroom learning is transformed into lab and field discovery, where theory becomes practice, and where scientific questions are answered. All majors except for the dual engineering program pursue a senior thesis project; this experience will provide a capstone to your education and help you to build the foundation for graduate school or professional research work.
You will be strongly supported in your research by your collaborators – our faculty – all of whom do research and offer a wide range of projects to get involved with. We also offer an extensive summer research program, in which students receive paid 10-week fellowships to work with faculty throughout the department.
At Keck Science, you'll have access to fully equipped research labs and the diverse instrumentation required to perform leading-edge scientific research. Research happens here, and you're the one who will make it happen.
General Research Resources
Human Subjects Research Information
Responsible Conduct of Research
Vertebrate Animal Usage and Continuing Review; please contact Jenna Monroy
Current Summer Research Opportunities
Past Seminars
Scholarships and Fellowships
Sigma Xi
Bernard Field Station
Firestone Center for Restoration Ecology
Roberts Environmental Center